Things Computing Box is a concept of intelligent inlet. Imagine that each electricity inlet can potentially embed some intelligence and an efficient communication channel! Each inlet can potentially became a vocal assistant, a musical player , a domestic system , a multimedia device or even a minicomputer (running an OS like linux or windows 10). His advantages are cable reduction, leading integration, small heat dissipation and low energy.
Things Computing Box is end user computer designed to minimize energy consumption and therefore minimize the ecological impact.
In 2018 , our engineering team created first prototype:
A CPU board ( Green ) , an interface board ( Blue ) and one CPL board ( Violet )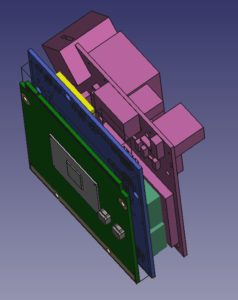 You can appreciate the technical challenge by this movie
Two key boards were designed ( Left interface board & Right High Voltage & CPL board )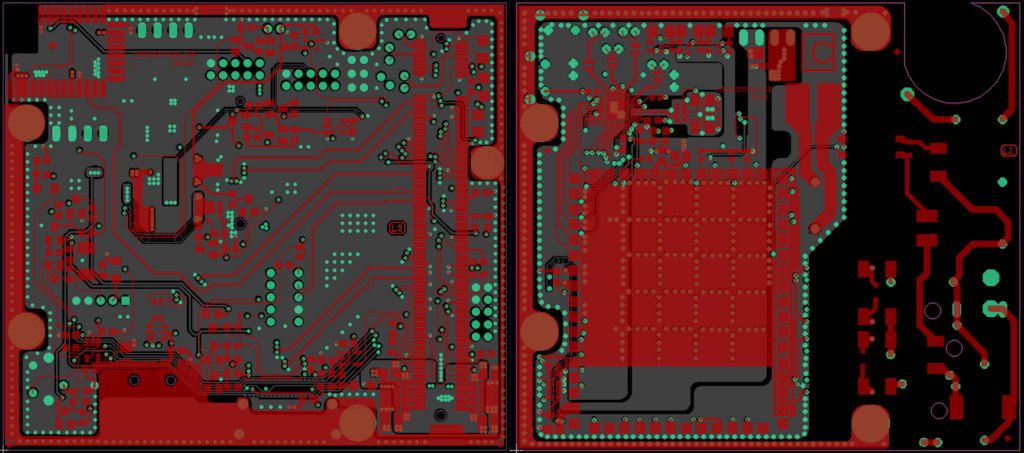 Our marketing team defended the concept in front of several investors
but unfortunately we failed to raise 1Mio€ over 4years to build several variants of prototypes & to launch the production.